Welcome to the website of the Parish of St Mary and Christ Church, Hendon. Christians have been worshipping in Hendon for over 1000 years. Today Hendon is a busy and diverse North London suburb, in which we try to lead lives shaped by the life, death and resurrection of Jesus Christ.
Week by week, and day by day, we meet to worship in our two churches: St Mary's, on Church End at the top of Greyhound Hill, and Christ Church, Brent Street.
I hope you enjoy your visit to this website, and we look forward to welcoming you in person to one of our churches.
Fr Gwyn Clement, Vicar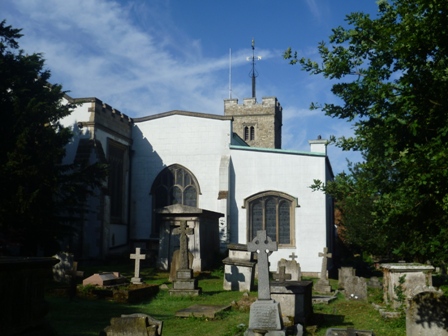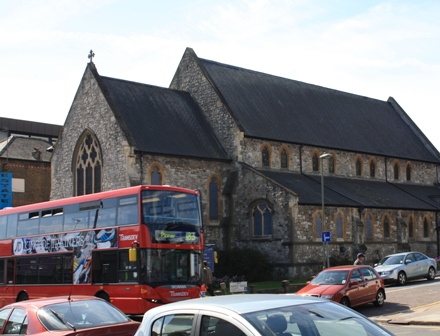 St Mary's, Church End Christ Church, Brent Street
Please note that until a new Administrator can be employed the Parish Office will only be open on Tuesdays and Thursdays between 10am and 12noon. At other times please contact the clergy.
CLICK HERE TO FIND OUT MORE ABOUT APPLYING FOR THE PARISH ADMINISTRATOR ROLE
Follow us on Twitter! @Hendon_Parish
Click on the links at the top of this page for News, Service Times
and other information about the Parish.